The short rainy season is upon us a chance to plant produce that thrives during this season.
During the months of October, November and at times, part of November, we get to experience what we call short rains and during this time, farmers are usually advised to grow quick maturing crops.
Even with different accounts and reports from the weatherman about the rains not coming or being as reliable as they were in the past, it is always wise to stay prepared to sow your crops.
Here are some of the plants you can have on your farm or garden.
Leafy greens
Plants such as cabbages, kales, Brussel sprouts, lettuce, broccoli and cauliflower are some of the leafy greens you can grow during this period.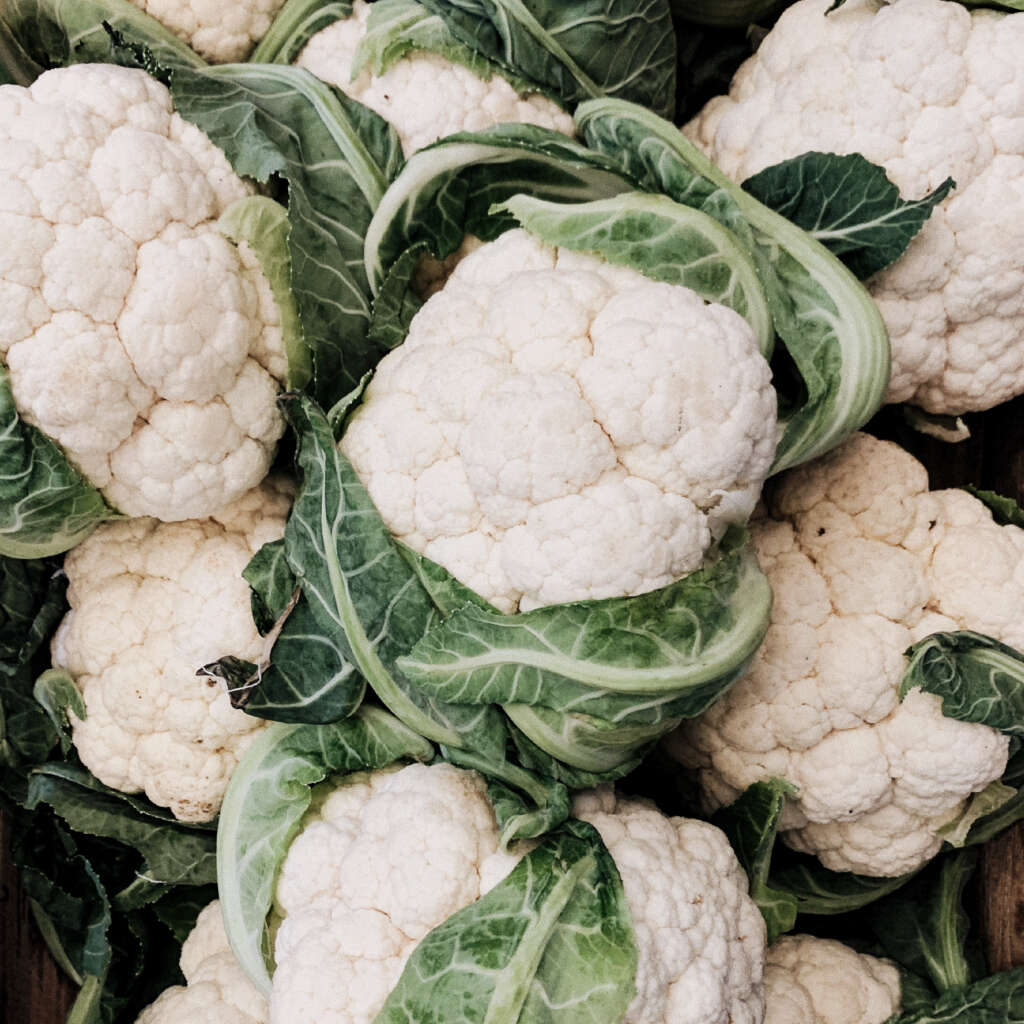 Root vegetables and Alliums
Root vegetables such as carrots, and various radish varieties are good plants to grow during this season. And when it comes to Alliums, varieties such as onions, garlic and leeks are a good choice as well.