Hass Avacado variety has overtime grown its market locally and internationally due to its distinctive characteristics and organic production. Hass has become the most popular commercially selling avocado in the market.
The Hass Avocado variety has become popular due to various factors including:-
Mature and gives fruits in five years.
Drought resistant and cold-intolerant.
Its leaves are green all year round.
Its high demand in the market.
The production costs are low compared to other varieties.
It is resistant to a lot of pests and diseases.
It requires labour to take care of.
The growing of avocados is practised in the central regions and western regions of the country but, the north rift regions are starting to pick up the practice as a result of the introduction of hass avocados. 
The hass avocado variety was introduced by the government through its various bodies such as KEPHIS and HCDA to improve avocado farming.
With this development and assistance from both the national and county government, more farmers are compelled to start growing improved Hass avocado trees which are estimated to triple the country's production rates for exportation.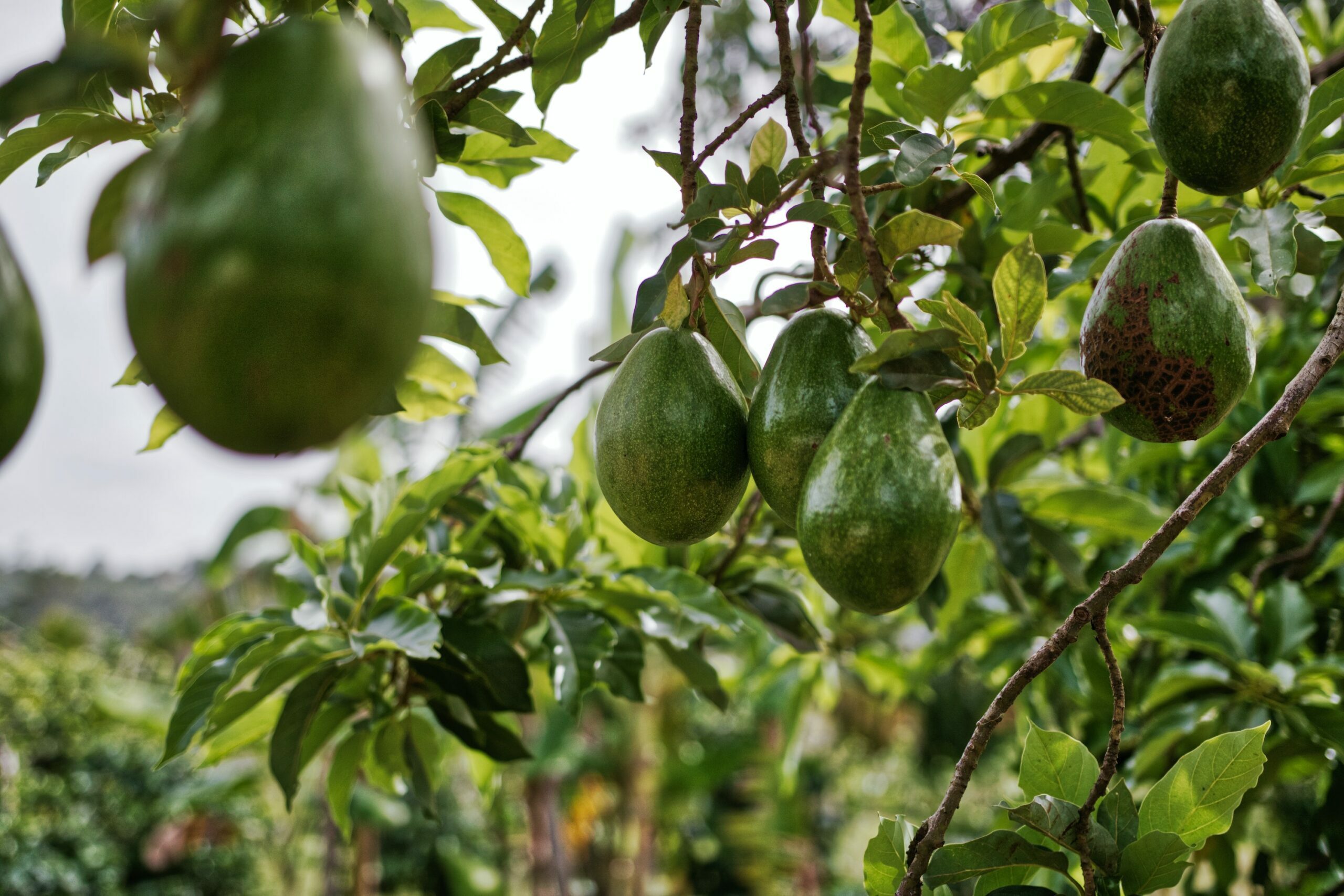 How are Hass avocados grown?
Hass avocados are mainly sold or given to farmers as seedlings are sown by grafting. You can get the seeds, but your avocado fruits will not retain the best characteristics they would have with seedlings
Grafting is a horticulture technique used to join two living parts of two different plants that enables them to grow as one.
This process is normally done by professionals who are trained in this specific process to ensure success after the process. The professionals mainly make sure the plant parts used are healthy enough to host the hass seedlings.
Growers found that grafting small stems onto the seedling of another type of avocado produces a tree that matures faster and bears far more fruit than one grown from a Hass seed.
Disadvantages of Hass avocados
One of the characteristics that stand out for Hass avocados is that it is resistant to most pests and diseases that affect a majority of avocado plants.
Diseases such as phytophthora cause root rot, fruit rot and collar rot. To combat the issue, make sure your soil has good drainage to keep the plant dry. Note that once the disease sets in the plant, can not recover.
The pests that affect this variety include avocado mites, avocado brown mites, and Persea mites. You can treat all of these with neem oil. You can prevent mealybugs and avocado thrips with ladybugs.
With this information, would you consider getting into Hass avocado farming? If there's more information on this, please feel free to share it in our comment section.