Agriculture has become a budding business in the county. There are people who've dived into the practice for various reasons such as passion, family business and looking for a source of income as the job market has been less than admirable. In the end, product profitability is key and the agriculture sector offers that.
If you are new to the trade you might be wondering where to start and how to start or maybe as someone who has been trying to try out a different crop, this article may have some answers to your questions.
As a mainly agricultural country, there are so many plants you may choose to focus on for-profit. Here are some of them that need to be on your list.
In this list, we are going to highlight both the negatives and positives of the highlighted varieties.
Tomatoes
Tomato farming has over time become one of the most profitable crops to grow. Its prices can fluctuate depending on the seasons but with proper timing, you can get the best out of your harvest.
On average, tomato yields 30 tonnes per acre under good farming conditions.
The tomato market is locally available. Kenyans have it on their plate. Cooked or just in a salad.
The crop is highly adaptable and but do well in warm temperatures, well-drained soil and moderately humid areas.
Though profitable, certain varieties need special care and attention when growing them especially hybrid potatoes.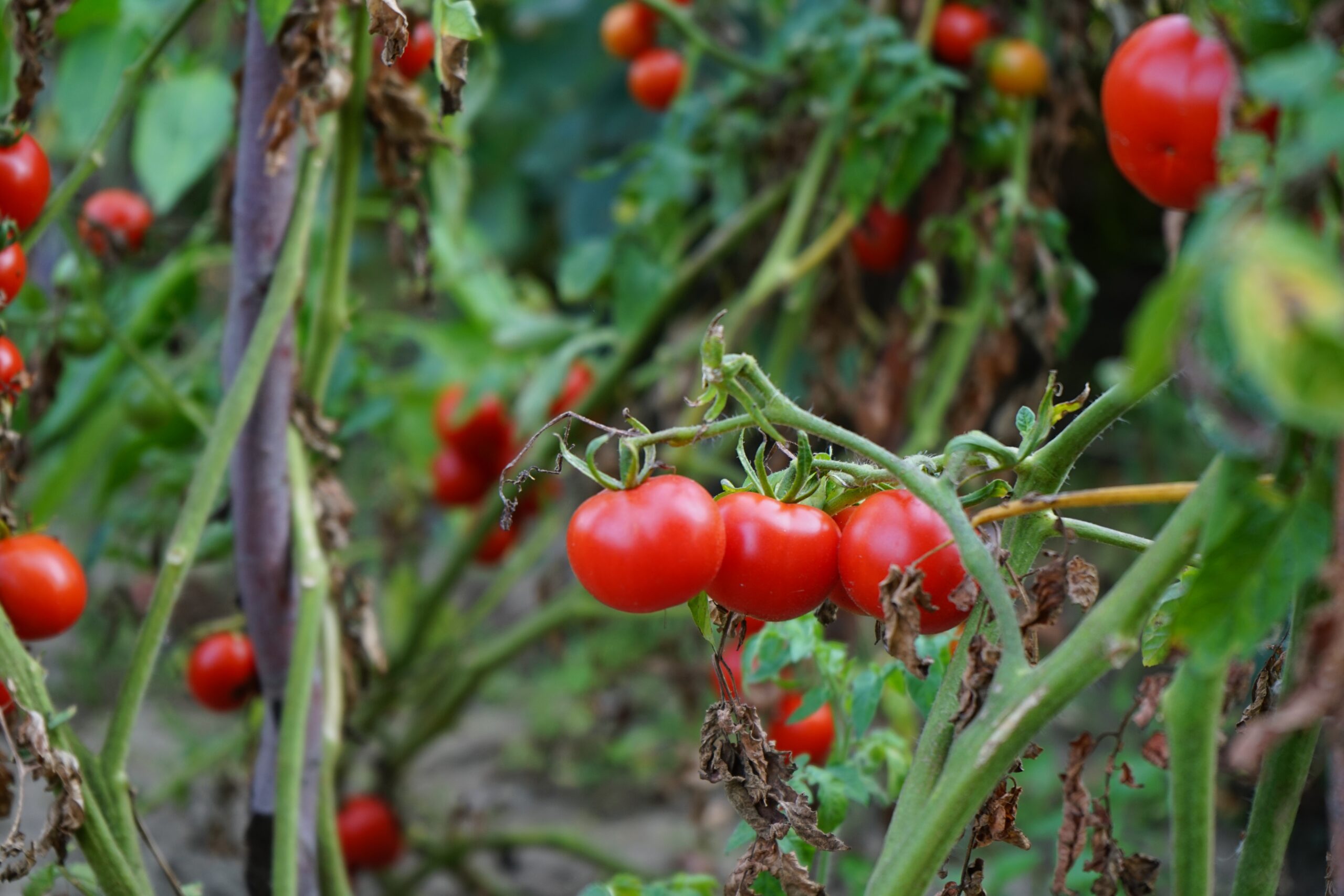 Onions
Onion prices may have dipped in 2020 but it still remains one of the most reliable crops to grow because just like tomatoes, they are a staple food for Kenyans thus having an already local market available.
The crop is highly adaptable and can grow in most parts of the country but in dry areas such as Ukumbani using a greenhouse set-up will help give you an upper hand with the yields.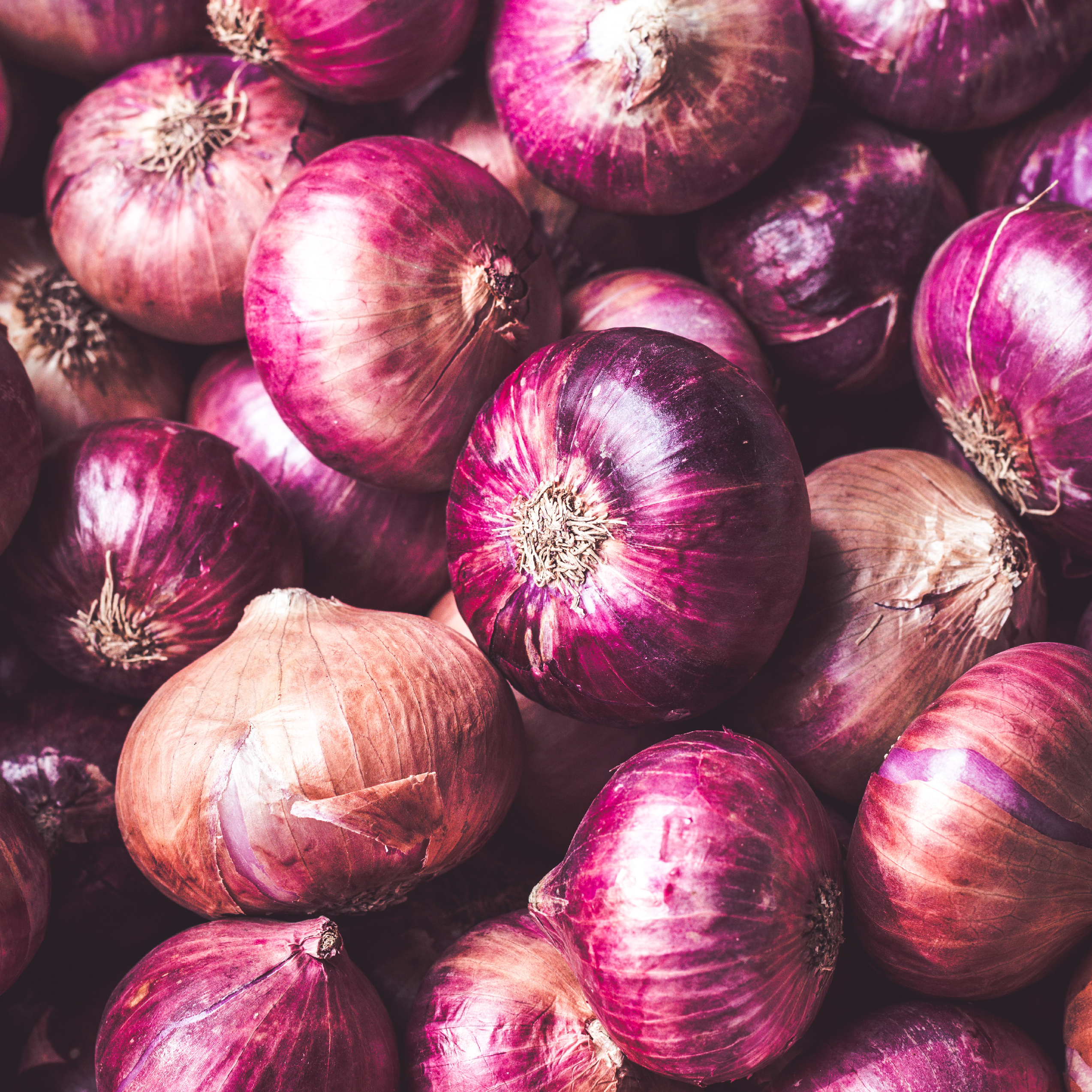 Hass Avacado
Hass avocados have taken over the international market due to their demand from foreign markets. They are accessed as seedlings and are grown through the process of grafting.
Grafting or graftage is a horticulture technique where tissues of plants are joined to continue their growth together. This process is important to improve the taste and size of the fruits.
The crop requires low maintenance compared to others, and it is a long-term investment.
Unlike regular Avacado trees that take 10 years to grow, Hass Avacado trees take about 3 to 4 years.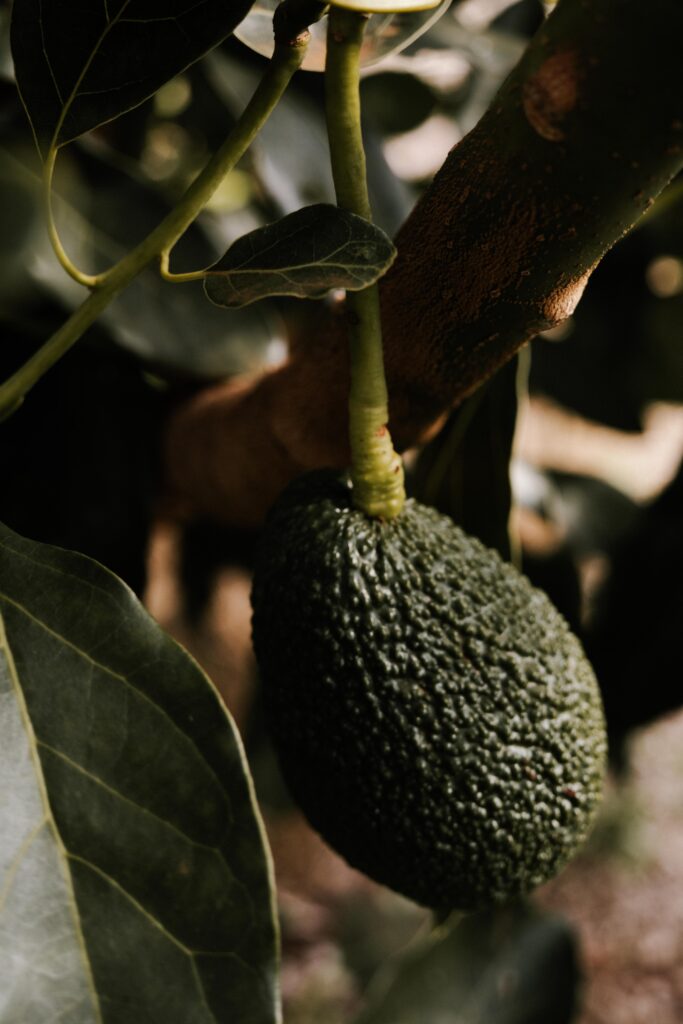 Mushrooms
Mushrooms are another untapped resource that has shown a significant profit margin upon harvest and you don't even require soil to grow it. Mushrooms can be grown in various matter such as; Cotton husks, maize cobs, grass straw, paper wastes, sugarcane bagasse and hay.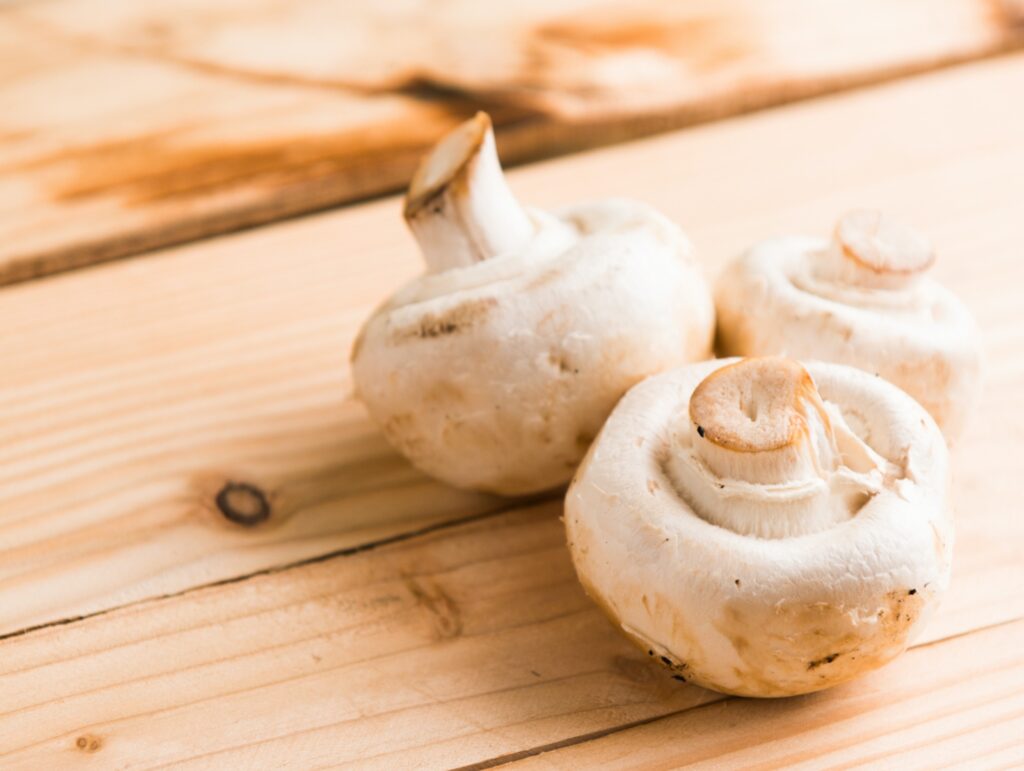 Lettuce
Lettuce is another product that has received good reviews from farmers who have grown them. It has shown high demand in both the local and international markets making it a profitable product to grow.
Under the right farming practices and care, its yield garner that averages Ksh 100,000/
These are just some of the products that have generated buzz around the farming community. And with everything you choose to venture into, there are upsides and downsides.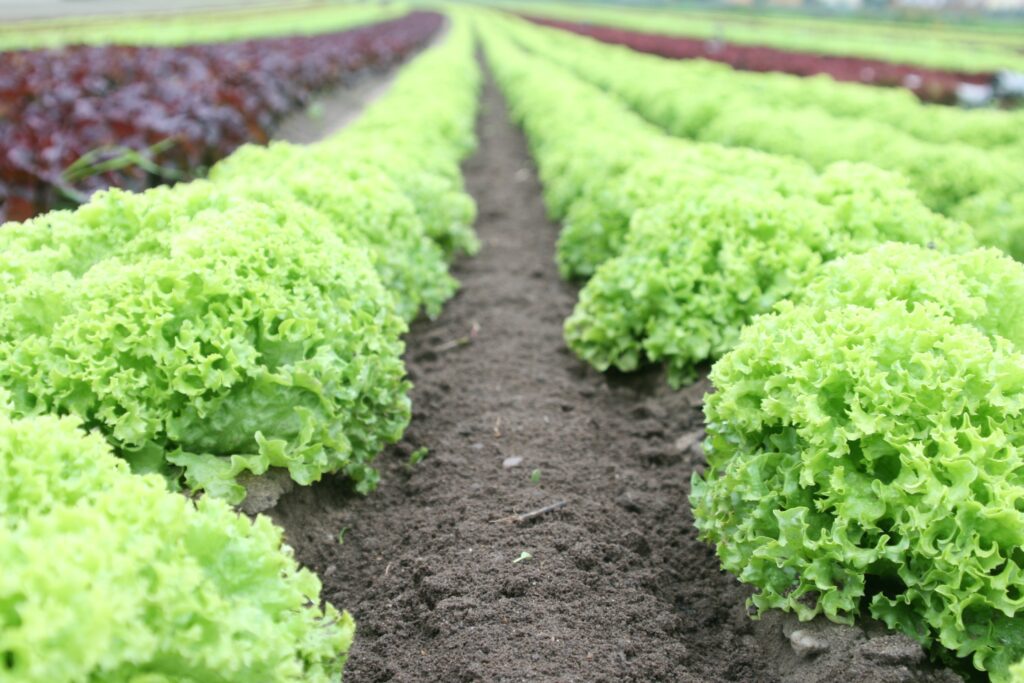 To maximize the profit margin and decrease the chances of losses. Proper research, planning and execution will help increase your chances of success.
Are there any crops that have been good to farmers? We would like to hear more from you.