Ever since the President legalized GMO farming, a lot of chatter has been going on and the need for clarification has been sorted out by both farmers and consumers.
What does GMO stand for? Genetically modified organisms created in the labs for desirable traits are achieved by injecting desirable traits into seeds with genes from another plant. Some of these traits may include; being resistant to drought or certain pests and diseases just to name a few.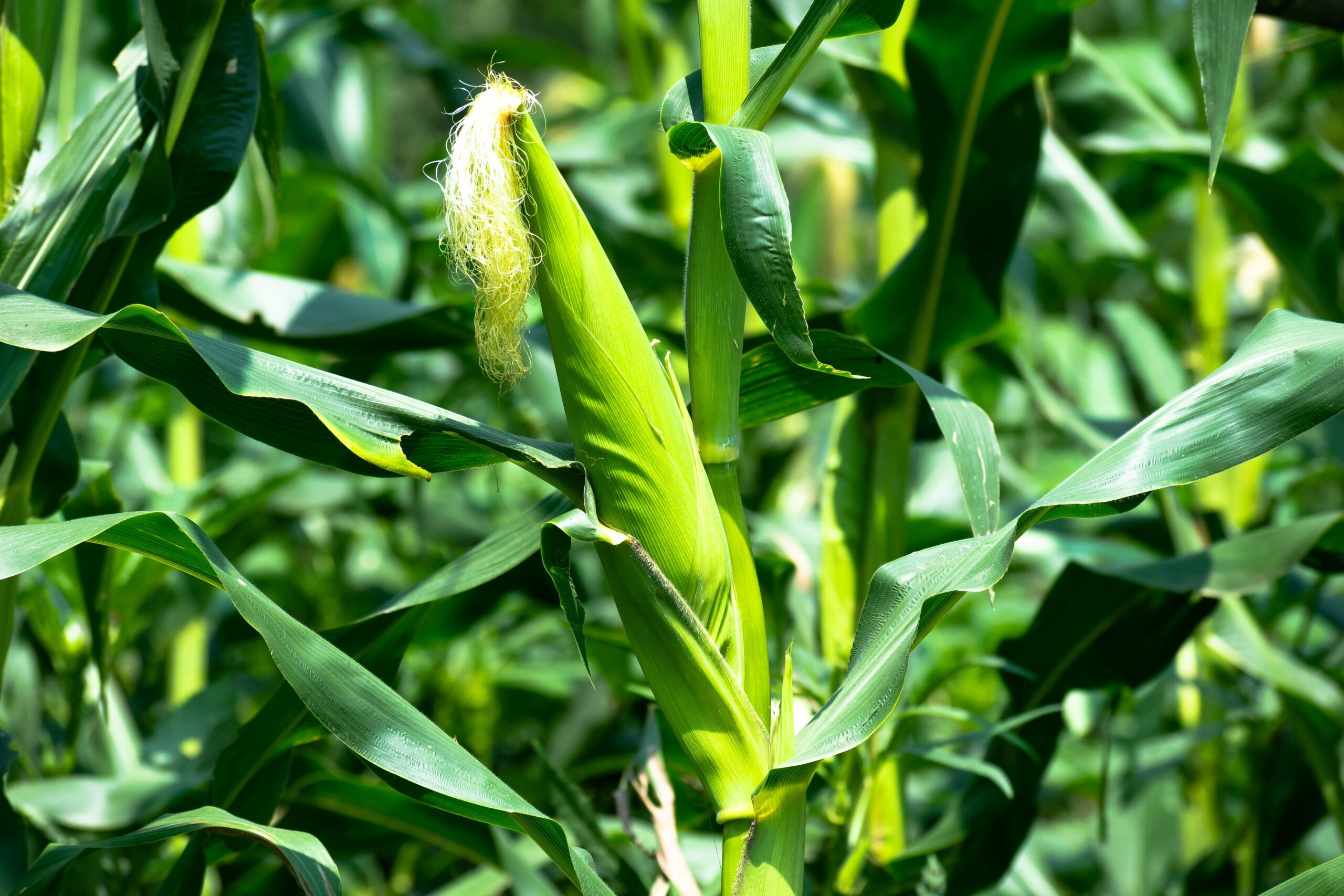 The difference between GMO and hybrid seeds
Hybrid seeds are a product of cross-pollination between two genetically different plants of the same species. Hybrid seeds are created to get the best traits of the two parent plants and as a result, they tend to grow healthier, and quicker and produce higher yields.
Gmo seeds are created in a lab while hybrid seeds are a result of cross-pollination between two parent plants of the same species.
Now what does this mean for Kenyan farmers and its citizen in general
The ban was lifted by President Dr William Ruto in the wake of a drought that has exposed 23 counties to famine, therefore, forcing the government to intervene with food relief.
Africa as a continent doesn't support farming with GMO seed products as it is burned in most countries. And as from the recent lift from the ban, Kenya becomes the second country after South Africa to allow GMO farming.
Now with this lift, GMO maize seeds will be readily available in the market at a cheaper cost which will help lower the cost of foods.
Ugali is a by-product of maize and is a common stable food in a lot of Kenyan households. These GMO maize seeds will help lower the cost of ugali which is now at KES 200/=.
Lowering this cost will help the government drop the subsidy scheme which the president has termed as costly to the economy.
Besides the seeds being cheaper than the seeds that are currently in the market, scientists argue that GMO maize can yield double what the farmers are getting, they are resistant to drought which is key considering where we currently are as a country and these seeds can withstand pests and diseases.
GMO seeds are also going to help lower animal feeds products which have also been at an all-time high.
Now this story is still developing and various concerns about these seeds as various studies have shown that they can be harmful to consumers' health.
Do you support the government's move to legalize GMO farming to combat the drought the country is facing and tough economic times? Let us know your thoughts on the matter.